Source: Personal Growth Magazine https://www.personalgrowthmagazine.com/5-tips-on-how-to-answer-the-question-what-do-you-do/ by Laura Allen "So, what do you do?" How many times have you been asked this simple question? And how many times have you struggled to explain...
Source: BizNinja Radio http://blog.bizninja.org/laura-allen-your-pitch-is-the-message-of-your-business/ My guest today is Laura Allen. Her business The Pitch Girl provides the strategy to entrepreneurs to increase their revenue. [0:29] The Initial Pitch The Pitch Girl...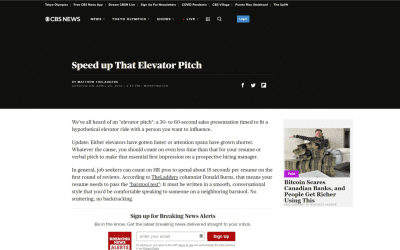 We've all heard of an "elevator pitch": a 30- to 60-second sales presentation timed to fit a hypothetical elevator...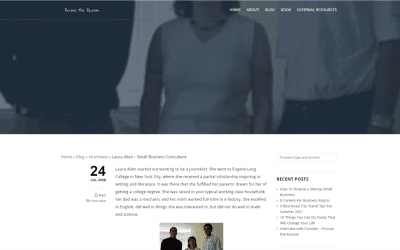 Source: Pursue The Passion https://pursuethepassion.com/people-dont-have-2-minutes-how-about-15-seconds/ Laura Allen...