Laura Allen helped me to cease being so verbose, and simply hit on the salient points in my intro without the fluff and bullshit. Let's face it. The first impression can make or break anything that you hope will come afterwards. In fact, it can even wipe out the possibility of there being an afterwards. Never mincing words, Laura can lead you to see the light, and up your game. Do I sound like a raving fan? I hope so because I am. She's simply amazing.
Adrian Miller
Business Growth Architect
I came to Laura, not only due to her reputation as the 15secondpitch expert, but because I witnessed her magic firsthand 11 years ago, when I needed help trying to form my company's unique value proposition and name. In just 30 minutes, through asking me thought-provoking questions, she helped me see how to articulate my core strengths, and right in that moment, on that phone call, PointMaker Communications was born. I uttered the words and felt a lightning bolt go through me. It was Laura that helped bring it forth. I never forgot the power of her coaching and how it helped me - and that was only 30 minutes of her time! Forward to 2019. I'm now investing in my business to leverage my brand and my services. I've needed to make my message stronger and to strengthen my online presence with a a fresh, powerful and on-point website. And, who is the first person I thought of to help me? Laura Allen. Why? Because she knows the power of words and how they connect with an audience. She knows how to generate crisp ideas. She's a pro at being able to tell in a split second if a phrase or a word is a hit or miss. Laura's own journey as a small business owner knows only too well how easy it is to get lost in a sea of consultants vying for the same audiences. This is why she's such an invaluable asset to someone like me. At the time of this writing I have the outline, the clarity and vision for this next iteration of my website that will take me to new heights. Thanks to Laura's coaching I am exactly where I need to be able to move forward.
Jackie Kellso, President
PointMaker Communications, Inc.
My 15 Second Pitch has booked me countless gigs, landed me podcast interviews, and been a jumping off point for more opportunities than I can count. Podcast hosts have commented how much they love the pitch & venues have booked me on its strength. After one session with Laura I knew how I wanted to focus my energy & how I wanted to promote myself. Thank you Laura for helping me craft a pitch that is powerful because it is memorable.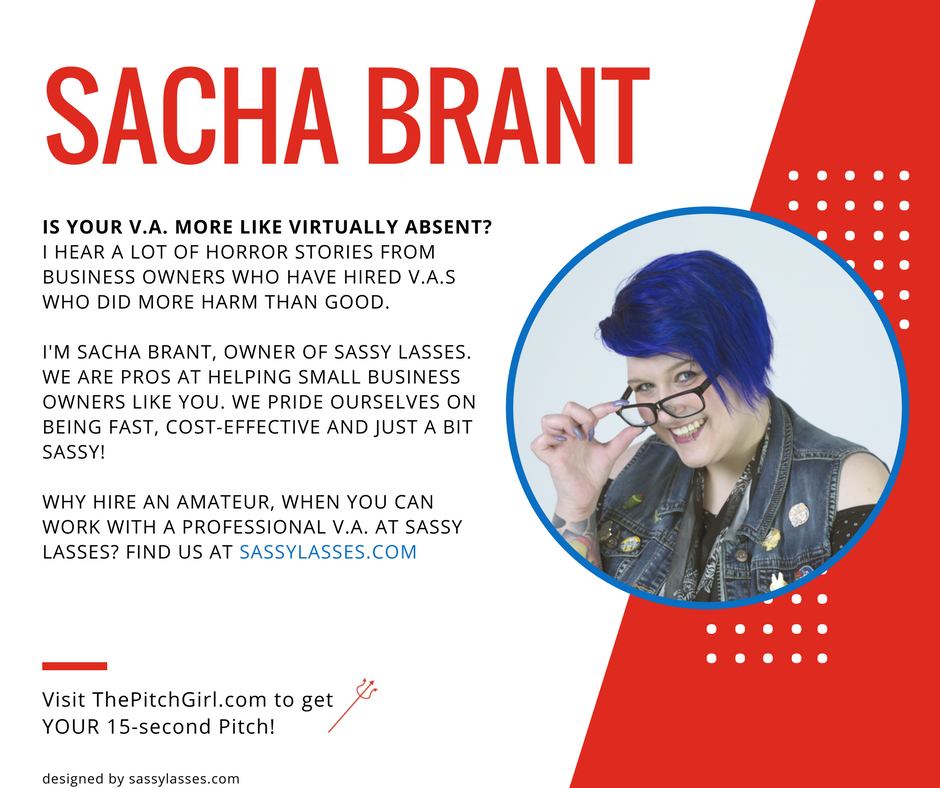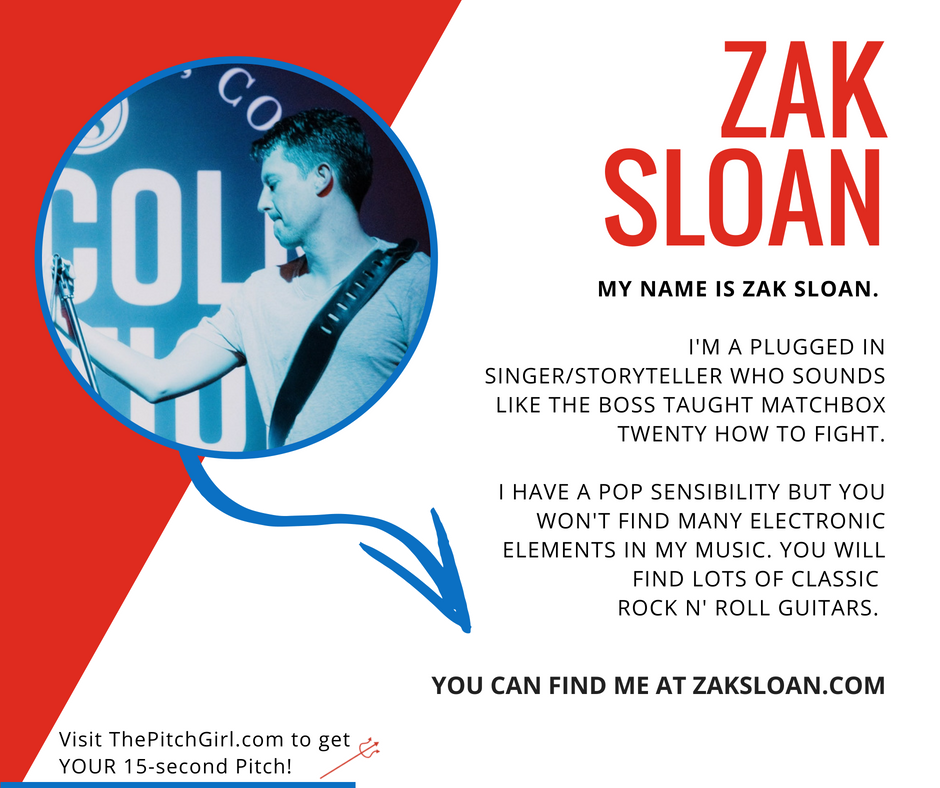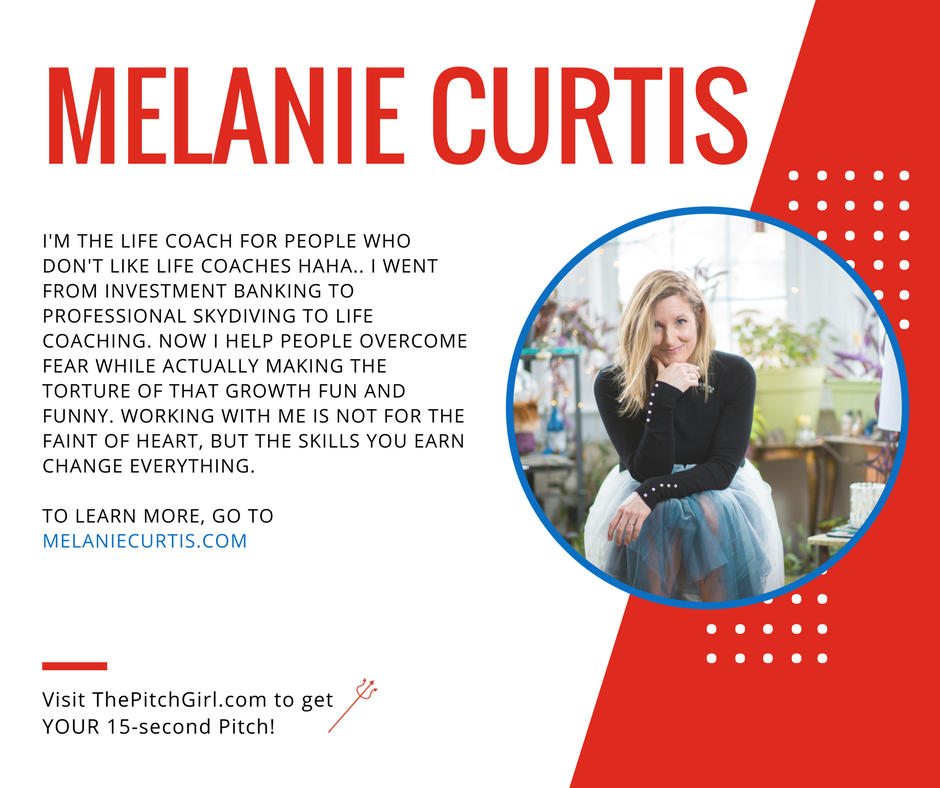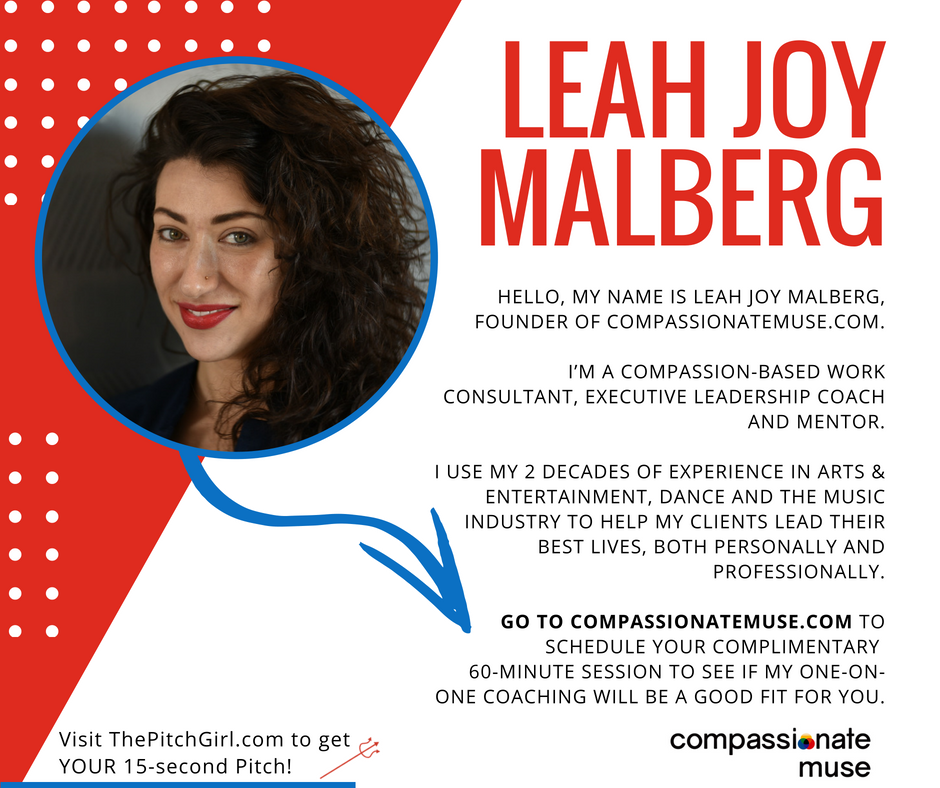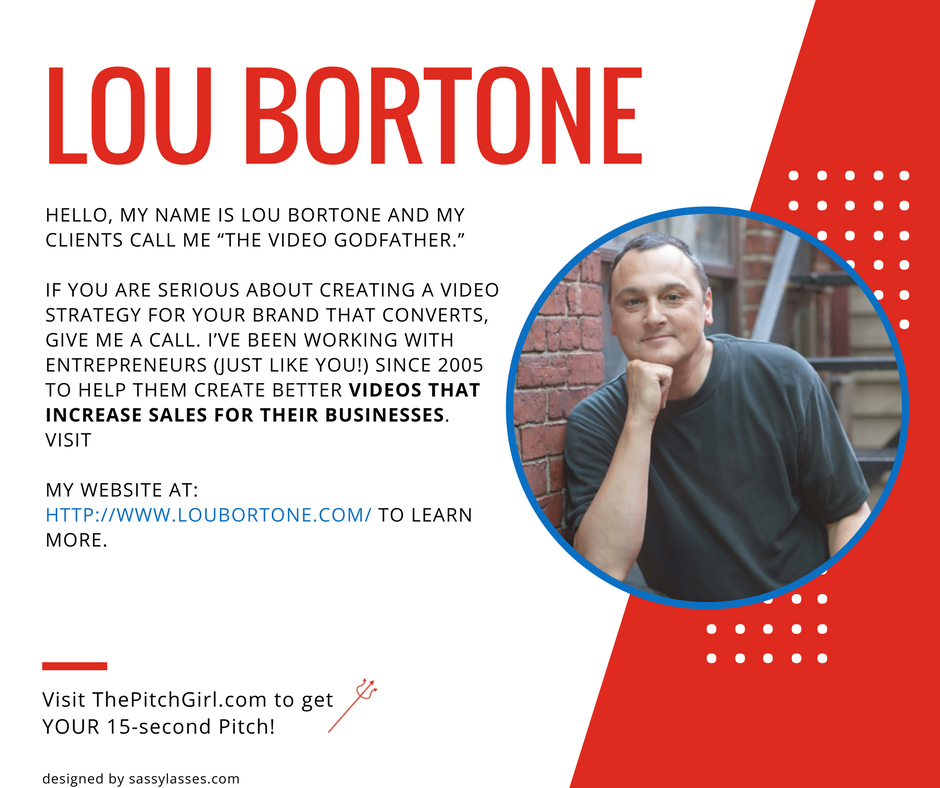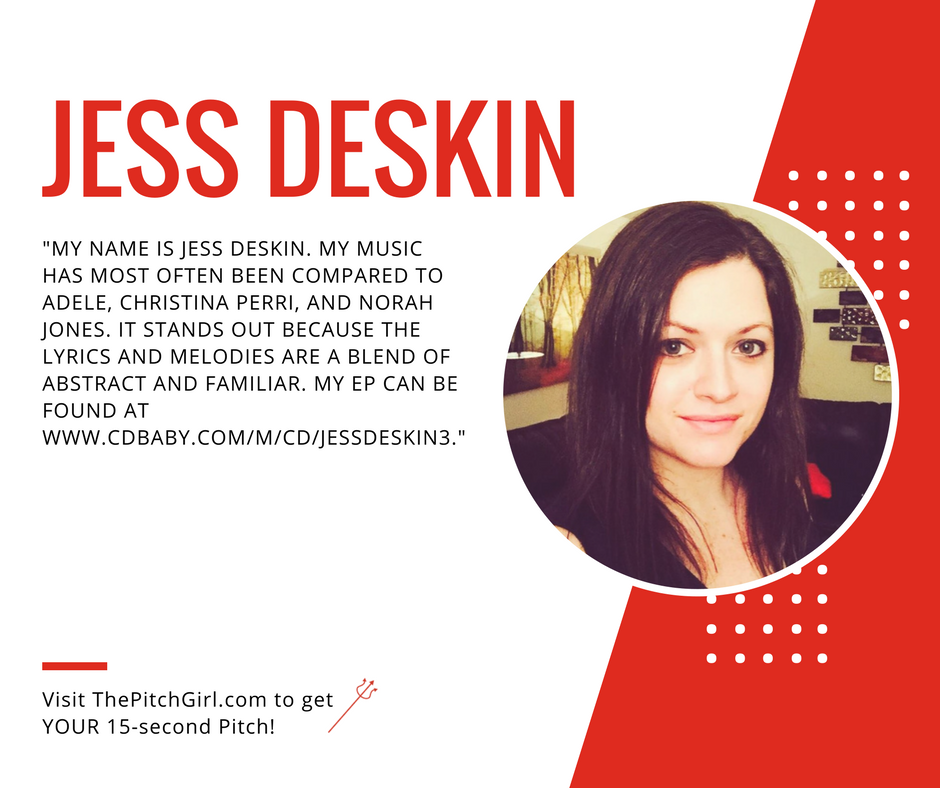 Let's Start a Conversation