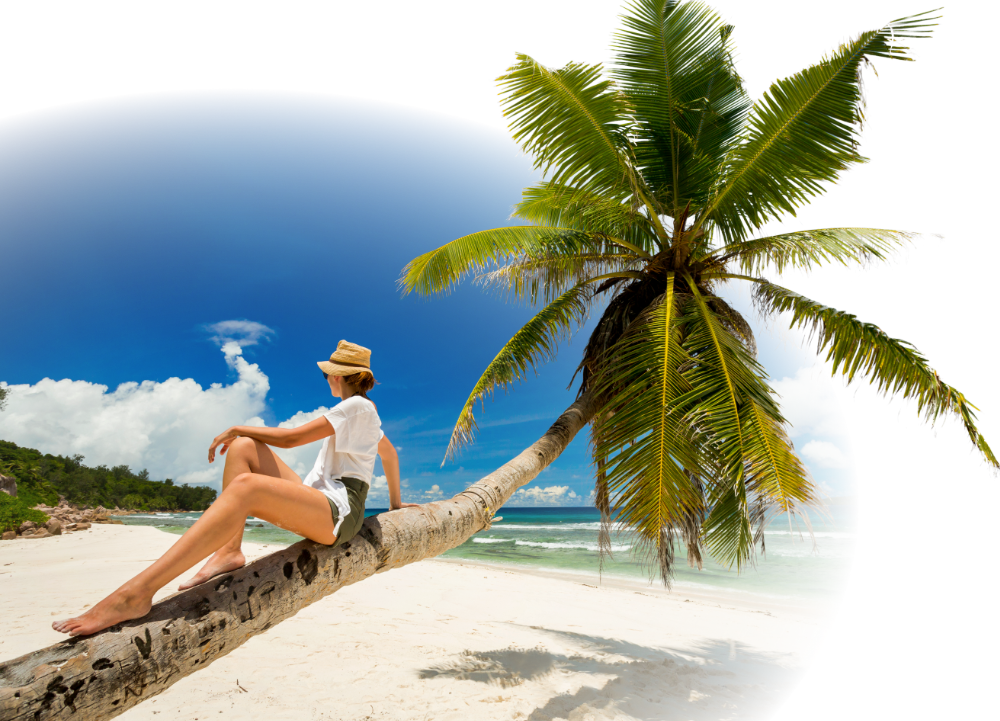 Who waits for an elevator to pitch their business? seriously.
You may need to pitch your business in new spaces and places and you don't want to be caught unprepared.
I mean, you want to make money, right?
If you're in business and answered anything other than yes, please move on as this clearly isn't for you.
For the rest of you, here's a little "secret" –  One of the most important tools in your toolbox is the ability to pitch, quickly, effectively and charismatically – without warning.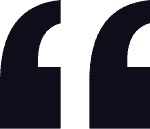 Laura really gets it- she collaborated with me on ideas that accentuated my strengths as a marketer.
–Erica A. Martell
Marketing and Communications Professional
Laura's unwavering commitment to helping me drive my business is what got me through the pandemic and is a huge attribute to my success.
[S]he knows the power of words and how they connect with an audience. She knows how to generate crisp ideas. She's a pro at being able to tell in a split second if a phrase or a word is a hit or miss.
–Jackie Kellso, President
PointMaker Communications, Inc.
After one session with Laura I knew how I wanted to focus my energy & how I wanted to promote myself. Thank you Laura for helping me craft a pitch that is powerful because it is memorable.
Your Services are valuable So lets make sure you can sell the S#!T out of them!
PITCH, CLOSE, MAKE MONEY, REPEAT…
It's simple. If you can't explain what you do, no one is going to buy from you. Sounds harsh, but it's true. And since we live in a world where people are constantly distracted and looking for the next shiny object, you need to be able to explain who you are and what you do in just 15 Seconds. Don't worry, I can help you do this.
What's working? What is profitable.
We take an honest, unflinching look and start building from there. No judgements.
Let's identify your ideal client.
(My clients tell me that this module alone is worth the cost of the entire 10 session program.)
Create the right pitch for your niche(s!)
We'll develop an alluring 15-second pitch that you can use in an elevator or on the beach and still close the deal.